Has everyone had a lovey dovey weekend?! If that's your thing then good for you! We had a good day yesterday (besides one little squabble about where to eat), but we're not overly affectionate at the best of times so it turned out just like any old regular day!
I was tagged by my American twin Britney yesterday to do this tag and I thought I'd better get it up pretty quick before Valentines weekend is over!
There are a few rules: 
Answer 20 love related questions
Tag others to answer the questions too!
1. What is love?
Big globs of melted cheese, Reeses chocolate and the occassional cuddle!
2. Have you ever been in love?
My boyfriend reads these sometimes, so I'd better say yes! 😉
3. Do you believe in soul mates?
Not really… I think that's a miserable way of looking at things. 'Cause like, say you believe in soul mates and you're in a relationship, are you always going to hold something back because you think there might be someone better out there that you're 'meant' to be with? I don't know, I just think it's daft – no offence if you believe!
4. Are you single or taken?
Taken? Like the film? I haven't been kidnapped no – I do have a partner though.
5. Best gift you have ever received?
This is the hardest question to answer! Do you mean the best gift from the boyfriend or from anyone ever? I'll assume you mean the first and say it's a close call between the Links Of London matching necklace and bracelet he bought me one Christmas and the tattoo on my thigh he paid for as my 21st birthday present 🙂
6. Favorite love song(s)?
I don't really do love songs! I'm really not a lovey dovey person. I saw a Valentines card that said 'You Make Tea Properly' and I thought that was a bit deep!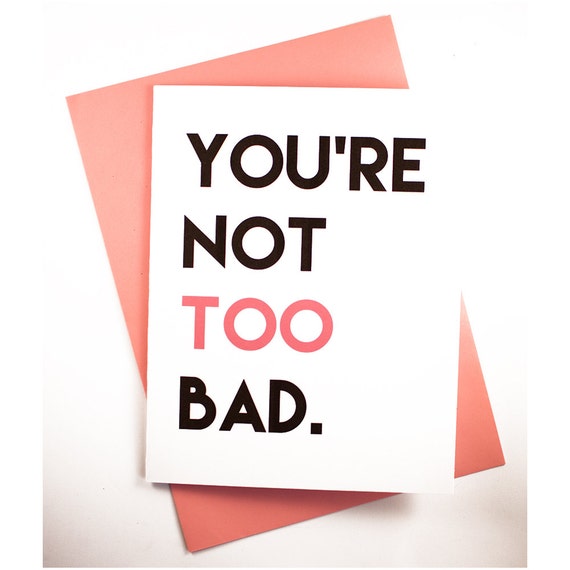 7. What is your favorite flower?
I never have flowers as they're a waste of money, but I like sunflowers, orchids and iris' 🙂
8. Favorite romantic movie?
I usually go for rom-coms than full on romantic movies but I love films like The Holiday, Just Go With It, Bridesmaids, Friends With Benefits, Mamma Mia, The Wedding Date etc etc.
9. Dream love destination?
A what now? Well, we're both desperate to get our butts to America, so anywhere over there!
10. Are you still friends with your exes?
Hahah no!
11. Describe your ex using only movie titles
10 things I hate about you!
12. Fondest memories with your partner or ex?
Is it bad that I can't think of anything…?
13. Describe your ideal date?
Dinner and then home to finish watching whatever box set we're on!
14. Have you been on a blind date?
Hell no! I would never want to do something like that! I find the whole concept rather embarrassing haha!
15. Last person you said I Love You to?
Himself yesterday
16. How much old compared to you was the oldest/youngest person you dated?
Well I'm 21 and my boyfriends 23, but I think it's only about a year and a half
17. Have you ever been in a long distance relationship?
God no, that would suck!
18. Do you believe in astrological capabilities (horoscopes)?
What? Get out.
19. Who should pay on the first date (the guy or girl)?
I think it's nice for the girl to pay sometimes but definitely a guy on a first date. I think it's quite an old fashioned thing but it's sweet! My boyfriend still pays for the majority of things we do!
20. How are did you spending your Valentines Day?
We had a nice lie-in since I have a rare weekend off, ate croissants and drank tea in bed watching Prison Break (again) and then went and did some shopping and had lunch/dinner at Frankie & Bennies, then back for more Prison Break!
I'm not going to tag anyone seeing as Valentines is over for another year, but if you fancy doing this tag please feel free!